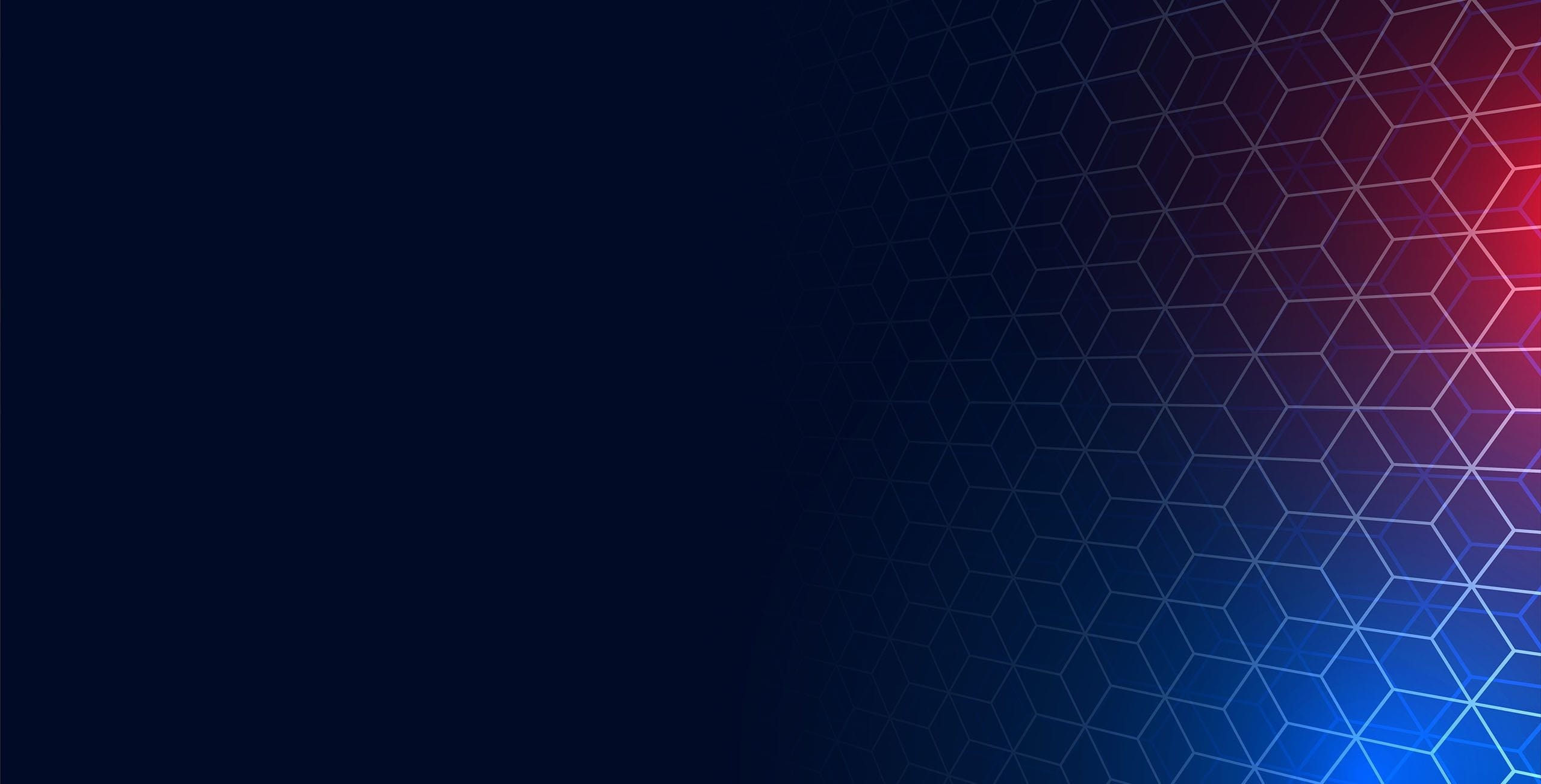 We DIGITALIZE your business, keeping human factor intact!
that justifies return on investment
We design software that will get you optimum results out of your Robotic Software Solutions
We design software that will work in line with your existing system, with desired Return On Investment ( ROI )
We sincerely suggest you best Robotics from premium brands, and support Robotic software and Robots thoroughly
CLEANING / SANITIZING SERVICE ROBOTS
Here's what our clients value about working with us
We have been advising on aspects of Business & HR Process since 1996, in UAE , Middle East, & India
Build Strong Relationships
We have successfully designed and implemented hundreds of business process for various corporates.
Credible Business Partner
Our experts guide you through best possible solutions, to achieve project scope of work, ensuring ROI.
We See Our Success In Yours.
We leave no card unturned to understand your needs and address them directly to ensure your project is successful.
Sole Distributors & Dealers
We are sole distributor, of premium robots like Sanbot & Mitra. Whereas we are dealers of Softbank, CSJ, and other premium robots
Speak to our Transformer Today!
Ready to discuss your next RPA/ Robotic project? Do you want your digitalization project to be a lead to business generation? Schedule a 30-minute transformation call, with team of Expert Hub Robotics. This is a no obligation consultation. We look forward to hearing from you.